Signs and symptoms
Relief begins with identifying symptoms early
Classic symptoms of cystitis include
01
A stinging or burning sensation when you pass urine, also called dysuria
02
The need to pass urine more often (frequency)
03
An urgent need to urinate, even if you pass very little or no urine
Mild cystitis usually clears up by itself within 4-9 days. However, you should seek medical advice if you experience more than just mild symptoms such as
Painful
urination
Blood in
your urine
Fever and
chills
Pain in your lower
back or side
Nausea and
vomiting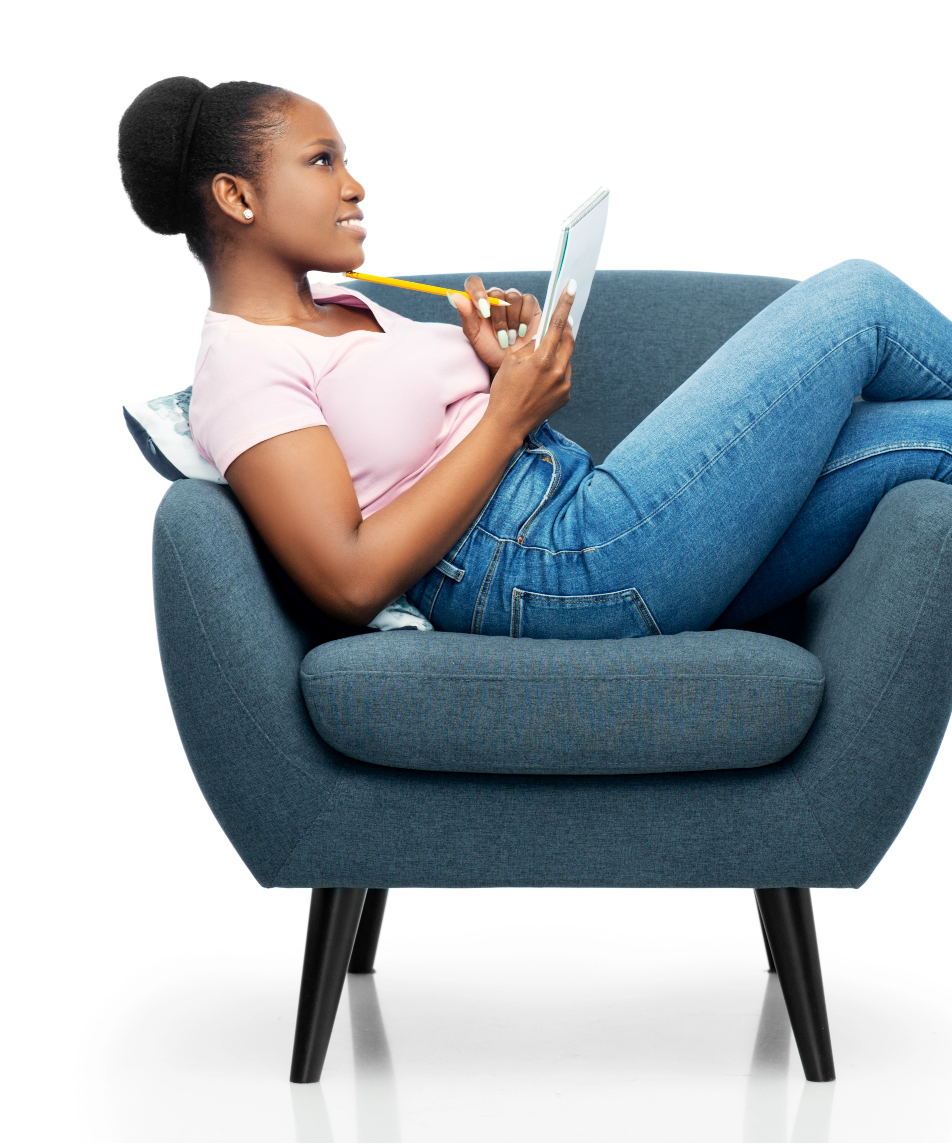 Symptom checklist
If you experience cystitis symptoms, complete this checklist. Print it and be sure to bring it with you when seeing a healthcare professional. It could be handy when discussing your condition with your pharmacist or your doctor.
A stinging or burning sensation when you pass urine (dysuria)
The need to pass urine more often (frequency)
Feeling you want to urinate urgently, even if you pass very little or no urine (urgency)
Cloudy, dark colored or strong smelling urine
Blood in your urine
Pain in your lower back, side or abdomen, or directly above the pubic bone
Feeling generally unwell
Fever and chills
Nausea and vomiting
Helpful suggestions to avoid irritation
Things you can do to avoid cystitis

It is not always possible to prevent cystitis, but the following list includes
measures that can help you avoid the condition.
Drink plenty of liquids, especially water
Avoid using chemical irritants such as perfumed soaps, deodorant sprays, feminine products, shower gels or bubble baths around your genitals
Take showers rather than baths
Urinate as frequently as needed, do not wait
Empty your bladder fully
Empty your bladder after sexual intercourse
Wear cotton underwear
Avoid wearing tight clothing
Wipe from front to back when you go to the toilet
Wash gently the area around the vagina and anus
Avoid coffee, fruit juice and/or spicy food if you feel they trigger your cystitis symptoms
Avoid having sex until your cystitis has cleared up
Drink 6-8 glasses of water a day