Cystoplus® active ingredients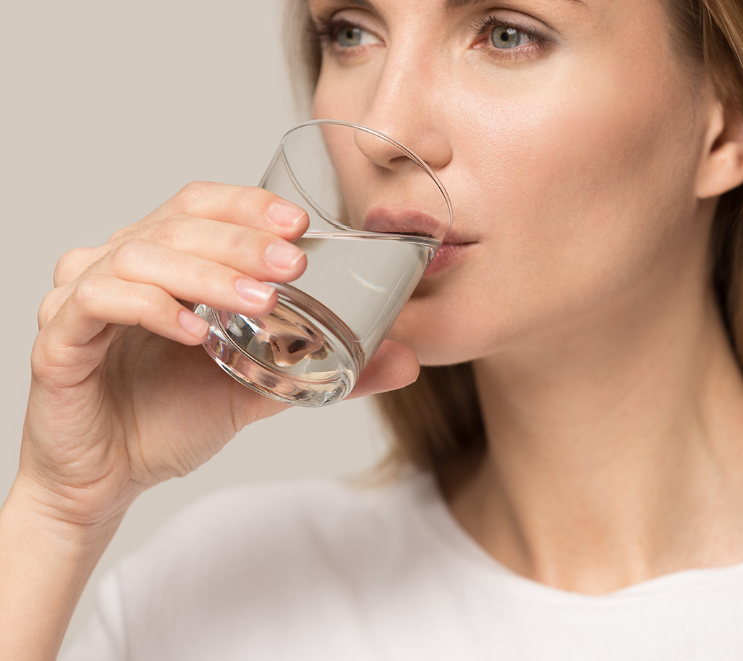 Burning pain and stinging symptoms associated with cystitis, a form of urinary bladder inflammation, can become a hindrance in your active schedules. Which is why Cystoplus® helps.
Cystoplus® is not a treatment for cystitis. It helps in providing fast and easy relief from the symptoms of cystitis. It is available over the counter without a prescription, so you don't have to wait for relief from pain and stinging.
The active ingredient of Cystoplus® is sodium citrate - demonstrated to provide significant cystitis symptom relief †
Sodium citrate is an alkalizing agent which decreases the acidity of the urine (raises the pH), thereby reducing the burning pain and stinging associated with cystitis.
† Open study involving 205 women presenting with symptoms of cystitis and no clear evidence of bacterial infection. Symptoms were assessed at study entry and on the third day (severity of symptoms evaluated on a four-point scale: absent, mild, moderate, severe).